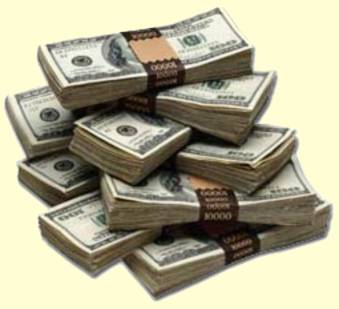 Incar, intra and Rietzcot for sometime have witnessed no activity on the stock exchange due to losses declared after their financial year,as a matter of fact only Reitzcot had 2 deals as at yesterday. Incar and intra were not traded. Those companies are worth about 6- 13 million(Not too sure), so decision to buy would be based on sentiments/guts and not because of their figures,they have no earnings, don't make profit,they don't release financial reports,so no figures to calculate,we can as well say they are running bankrupt.
RTBriscoe has an edge over Dunlop, cos of infrastructural issues eminent in the Nigerian economy.
Michelin had to pack their bag because of power, they had been declaring losses so had to leave, also dunlop has been declaring losses for the past 2 years, so earning per share has dropped.
In all RTbriscoe is the broker's buy, recommended for this week.